About Us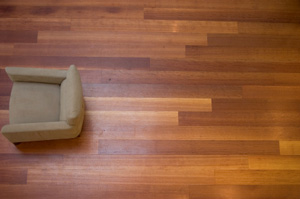 Located in Florida, EngineeredFlooringWood.com has been selling and installing all types of hardwood flooring, laminate products, and stair parts. Our company continues to grow. Offices, showrooms, and warehouses are in Florida, but our services extend all over the country and continue to expand with the internet. Presently, EngineeredFlooringWood.com is a national leader in online sales of unfinished and exotic flooring and in factory seconds.
On a local level, EngineeredFlooringWood.com installs nail-down, glue-down, and floating floors. Medallions and inlays are available for unfinished solid floors. Nationally, we ship from 70 warehouses, ports, and mills in the United States and also serve foreign markets. EngineeredFlooringWood.com, in fact, ships unfinished flooring directly from mills and exotic species from ports and finishing plants. This allows us to provide high-quality products at affordable prices.
Many major brands of hardwood flooring are sold through our company. Find solid and engineered flooring and laminate products by Bruce, Anderson, Armstrong, Mullican, BR 111, and many other well-known brands. Our selection of products encompasses all aspects of hardwood flooring: prefinished and unfinished hardwood, engineered and solid flooring, exotic and domestic species, and laminate products. Contact us today to learn more about our services and products.